We are pleased to inform you about a number of new additions that were developed in the recent weeks.
Express Website Builder - Element animation feature, keyboard shortcuts, style updates, etc
New feature enabling animation of any element in our free float "drag and drop" interface
You can now animate any element displayed on your web page upon loading, selecting from a wide variety of animation effects and setting up the fine settings. To enable animation, click on the element >> Animation.
Improvement of element style settings
The style settings box of each element has been improved in a way that right now all style settings are divided into categories and can be managed in a more convenient way (click on the element >> Style).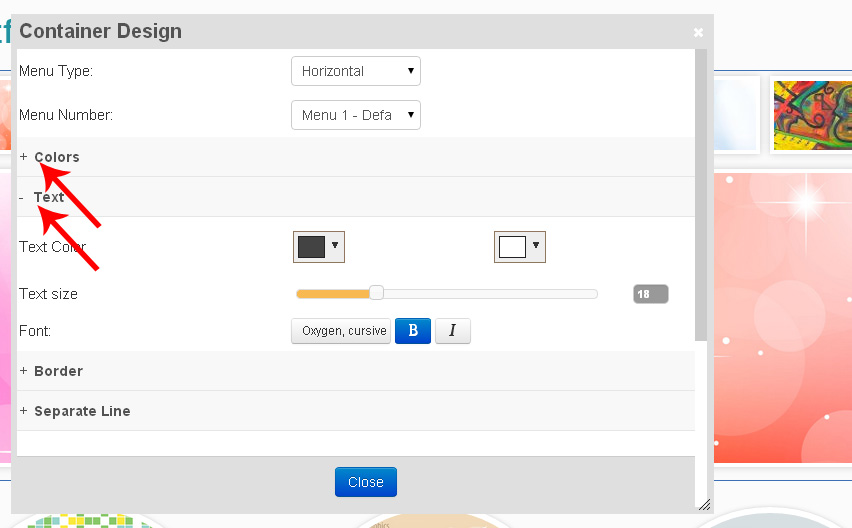 New keyboard shortcuts enabled - Select All
By clicking Ctrl+A you will be able to select all elements in a page and handle them as one unit (relocation, deletion etc).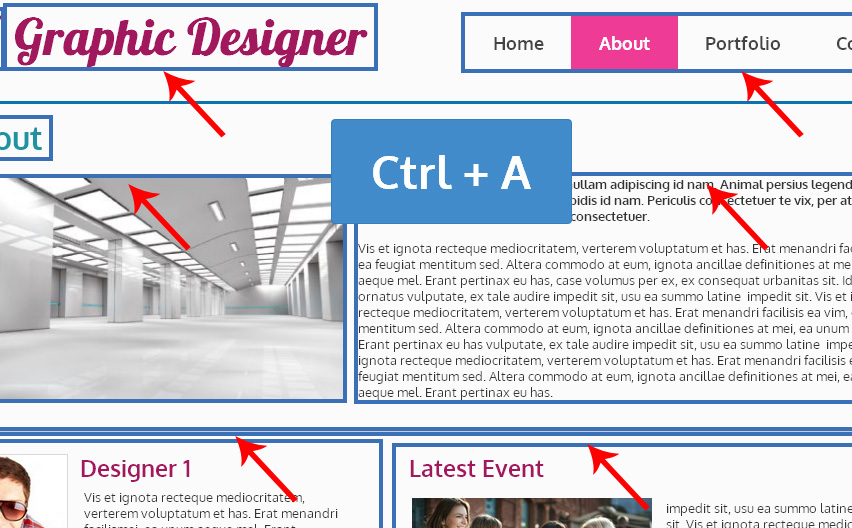 New button design settings
In addition to button color change on mouseover, it is now possible to change the color of the button border on mouseover too:
Style >> Border >> Border Color (Hover).
New shadow templates uploaded
In addition to custom shadow settings for each element allowing shadow, we have introduced a number of pre-set shadow templates for your convenience.
Element resizing guidelines
If the "Snap to elements" button is pressed, while resizing an element, you will see guidelines that will help you adjust the element to its environment in the best possible way.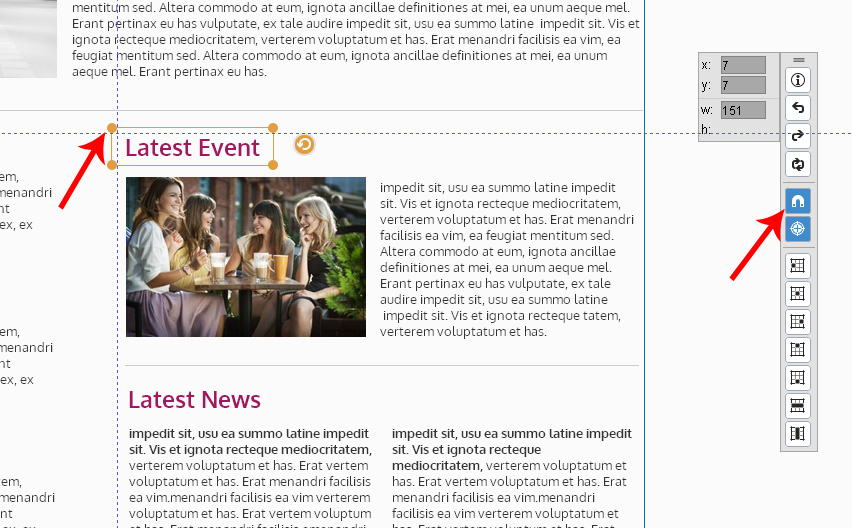 Form Generator - New Settings
A bunch of new features were added to Automatic Reply and Message Upon Form Submission (
Form Settings >> Automatic Reply/Message upon submitting form
).
Text color settings
Background color settings
Table insertion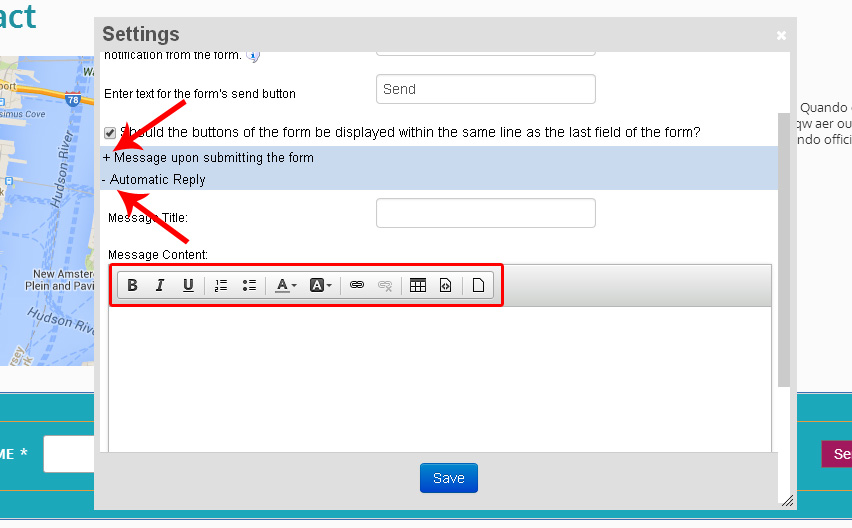 We keep developing and creating and we hope that you will benefit greatly from our new tools.