We are pleased to inform you about some new features and upgrades introduced in recent weeks.
Mobile Web App - S&D Interface
A wide range of visual and functional improvements has been implemented in the mobile version used in the old Store & Directory management interface:
A variety of tools (e.g. forms, galleries, etc.) have been updated to enable their proper display on the mobile app site.
If an eCommerce website is set up as catalog rather than online store, no price or "Add to cart" button will appear in the product pages.
Full adjustment to different languages in terms of text direction (LTR/RTL), line spacing and more.
New option: You can now set up color of page name/price in the mobile page menu (Design >> Page menu >> Text color…).
New option: Input fields text color is now changeable in the mobile app site (Design >> General properties).
Page Management
From now on, the website builder supports URLs containing special characters, which means you can name your site's pages in languages such as Chinese, Korean, Arabic, and more.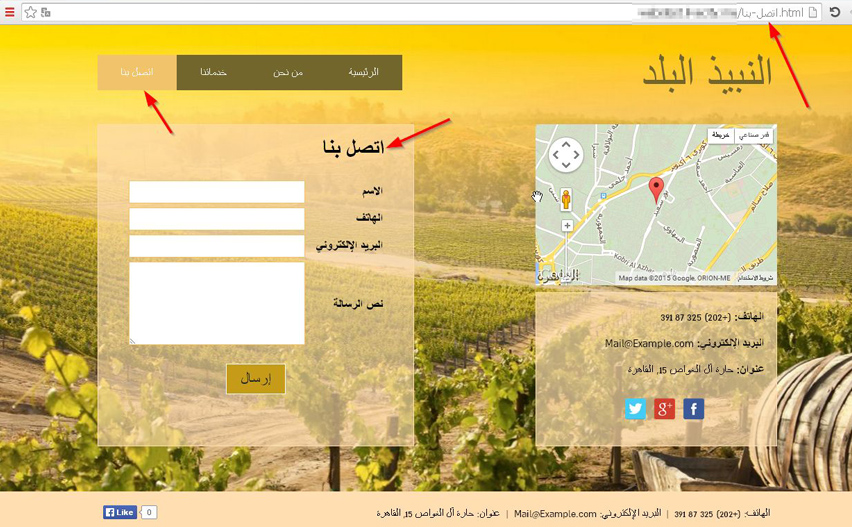 Express Builder - Drag and Drop Interface
Managing content templates and category import tool has become much easier:
The management menu of each tool can be opened with a single click.
A shortcut to the list of templates now appears on the menu.
Advanced users have the access to the source code of each template.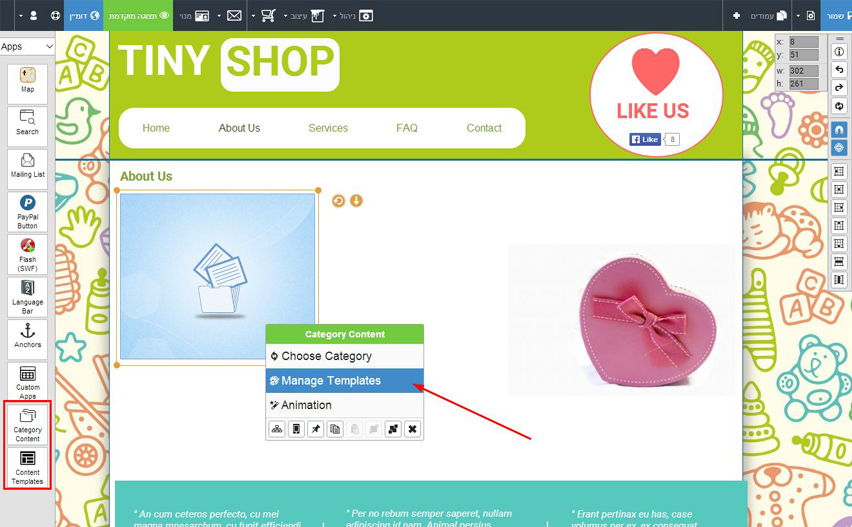 eCommerce
A major improvement in the eCommerce module has enabled managing a separate shopping cart for each language and exporting separate product spreadsheets in multilingual websites.